PN, PNL series sludge pumps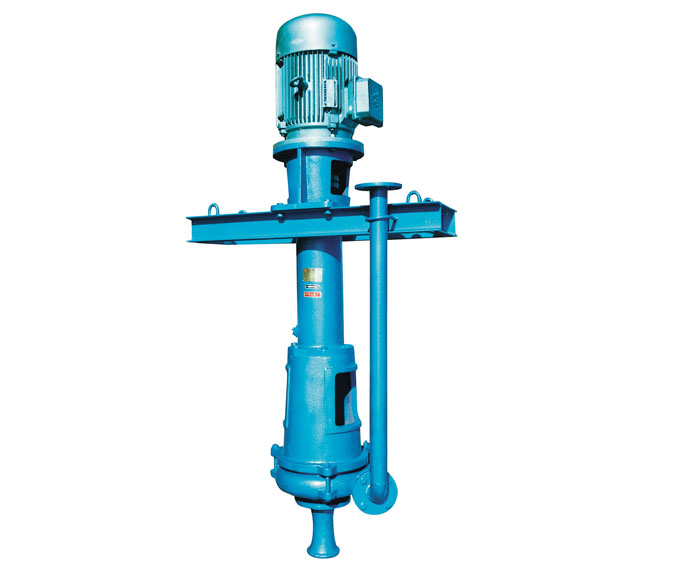 These series sludge pumps are single-stage single-suction sludge pump for pumping sludge, slurries or other liquids with conveying weight concentration less than 50%-60% in industrial and mining applications. The PN series is horizontal. The PNL series is vertical and can be used under liquid.

The components for the flow path are made of high strength wear-resistant composite material for extending service life. The clearance between impeller and guard plate can be adjusted to keep high efficiency operating.