XBD series multi-stage fire water pump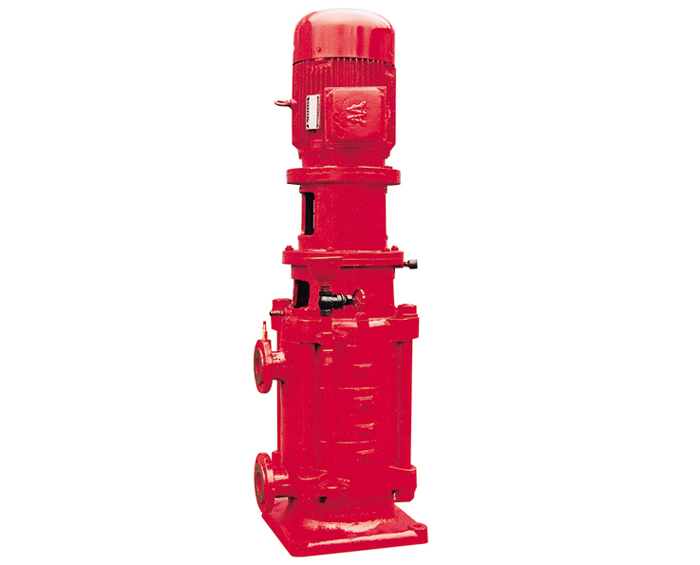 The XBD series multi-stage fire water pump are mainly employed in industries and urban areas for fire fighting system, are also suitable for water supply in industrial, commercial and residential areas as well as district heating system.

The pumps adopted the latest design technique. The pump internals such as rotor are made of high strength and corrosion resistant materials of stainless steel, bronze, etc. It has passed the examination of China National Fire Quality Supervision Center and obtained the approval production license from the Fire Bureau Of Shandong Province.

The pumps feature low noise, excellent performance, safety, reliability and small space required. This series pump is designed and manufactured to multi-discharge nozzles and quipped with voltage regulation device according to your need.