ISG, IRG, IHG and YG series single-stage vertical centrifugal pump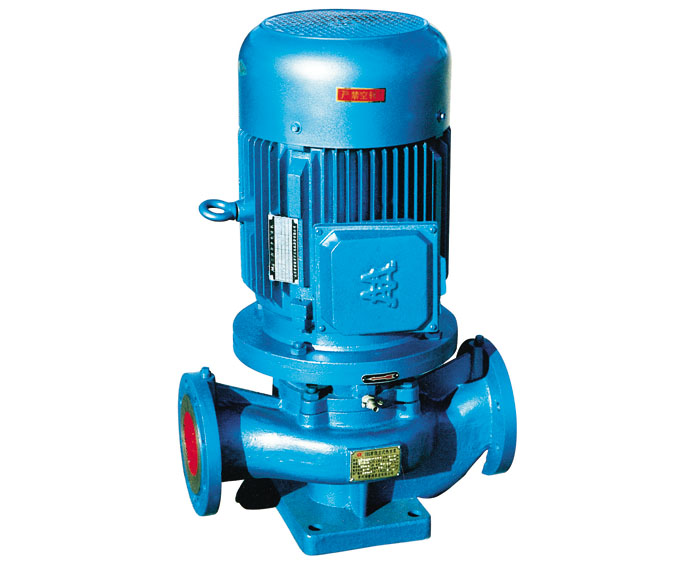 These series pumps are designed and manufactured in accordance with the international standard ISO2858, based on the performance parameters of type IS centrifugal pump, adopted the modern most excellent hydraulic model. They feature high efficiency, saving energy, no leakage, easy installation and operation. IRG, IRG, IHG and YG series are designed for a wide choice of temperature or medium, making them suitable for many applications in the hot water, corrosive liquid, chemical engineering or petroleum.

The pull-out type is suitable for pump of more than 30kW. The rotor is dismantled without need for removing motor and pump casing. This means decreasing maintenance costs and labor strength.